Greater Washington Society of CPAs (GWSCPA) membership brings your professional success full circle by connecting the dots to leading-edge learning, peer connection and opportunities to further develop as a leader. We know times are uncertain, but you can be certain of us now and into the future.
---
With an investment in GWSCPA membership you can: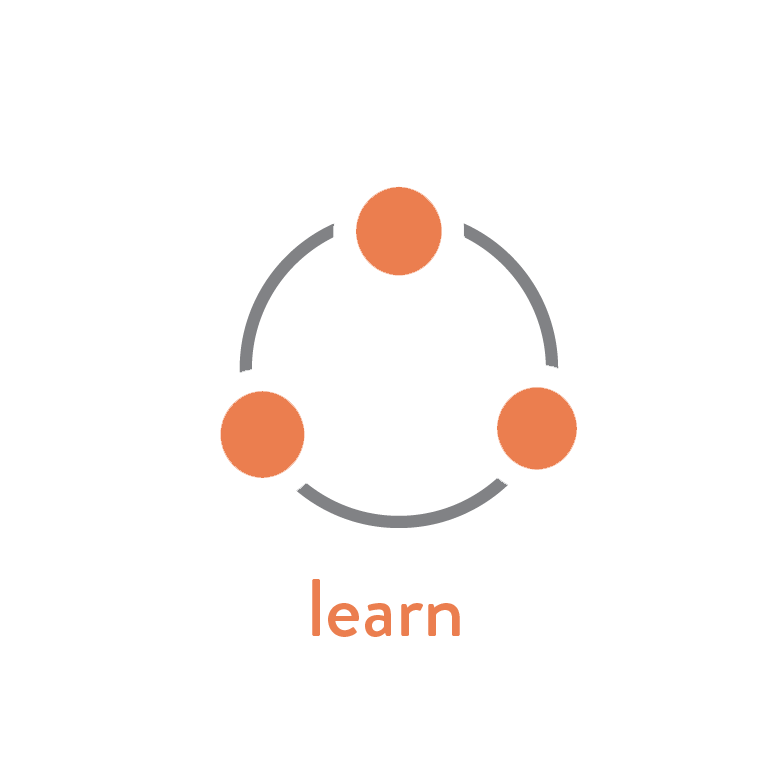 Reach professional insider status by accessing highly-relevant resources, continuing education and certificate programs.
Gain support along your career journey via an array of growth opportunities, leadership development and peer collaboration.
Access your CPE Tracker, the hub to reference all your learning in one place now and upon license renewal.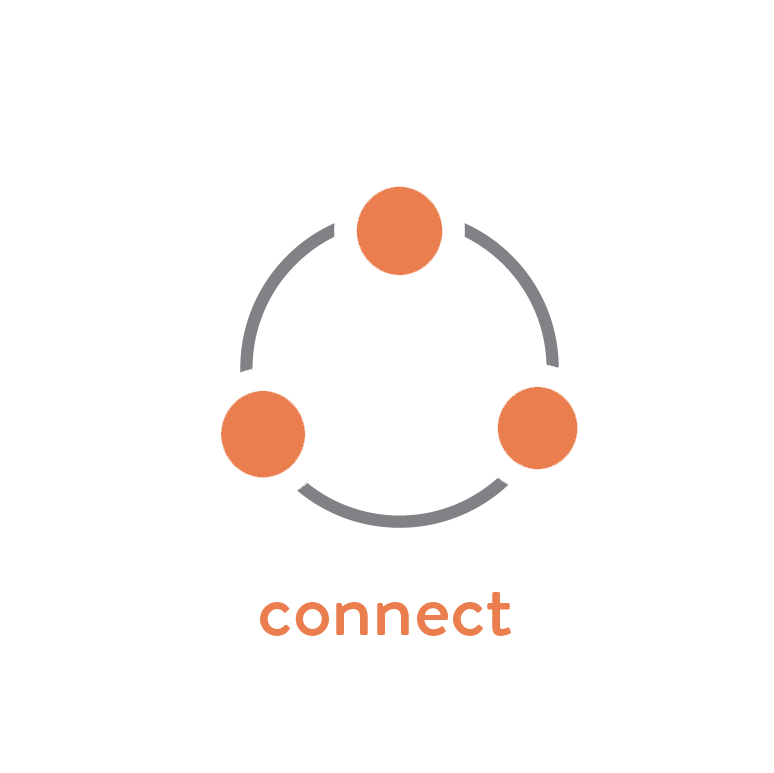 Belong to a peer network of nearly 3,600 like-minded members conveniently located for networking, collaboration and insight.
Join in meaningful conversations and make a difference in specialized areas through Section involvement.
Utilize the online forum to pose questions and virtually connect to your professional community.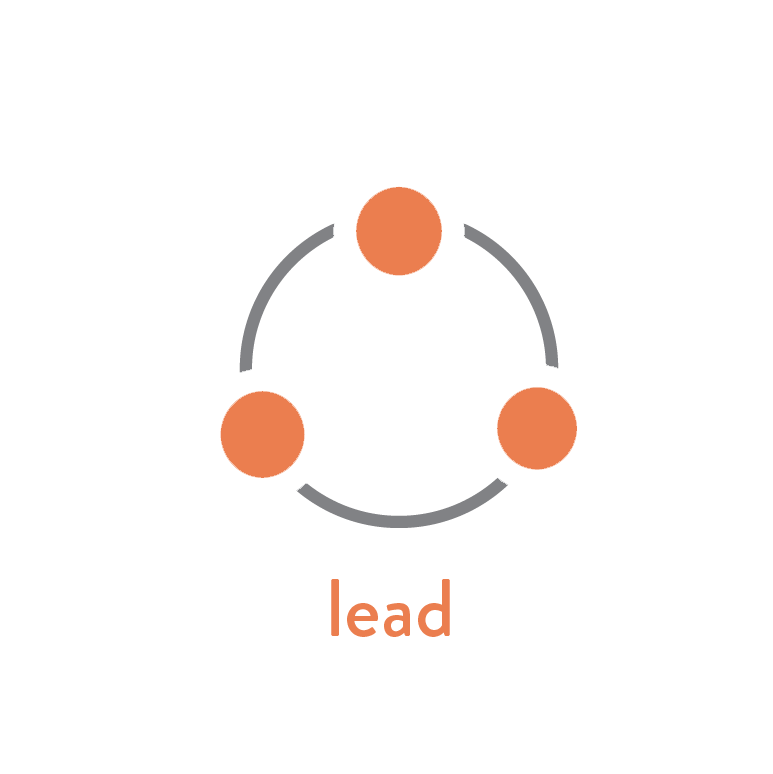 Be a part of GWSCPA's strategic direction through committee involvement, organizational governance and contributing speaker expertise.
Serve as a trusted advisor for an external board or committee and hire your next future leader via our job postings.
Dues Rates

Membership Type
Cost
Description
Firm Partner
$399
Partners in public accounting
Firm Staff
$299
Public accountning firm staff, not partners
Business/Industry
$299
Working in corporate commercial setting
Nonprofit
$299
Working in a nonprofit organization
Government
$125
Working in federal, state or local government
Academic
$125
Working as a teacher of accounting or related courses
Financial Services/Affiliate
$399
Financial advisors, bankers, staffing
Retired
$125
Substantially retired from employment
Student
$0
Undergraduate or graduate accounting student
Non-Resident
$125
Resides outside DC Metro area
YEA Introductory
$125
Available for up to 5 years for staff who are under 35 and in their first 5 years of profession
Interested in your entire firm or organization joining and getting added benefits? Find out more here.